Kim Wilborn and the Major Arcana on the Psychic Cafe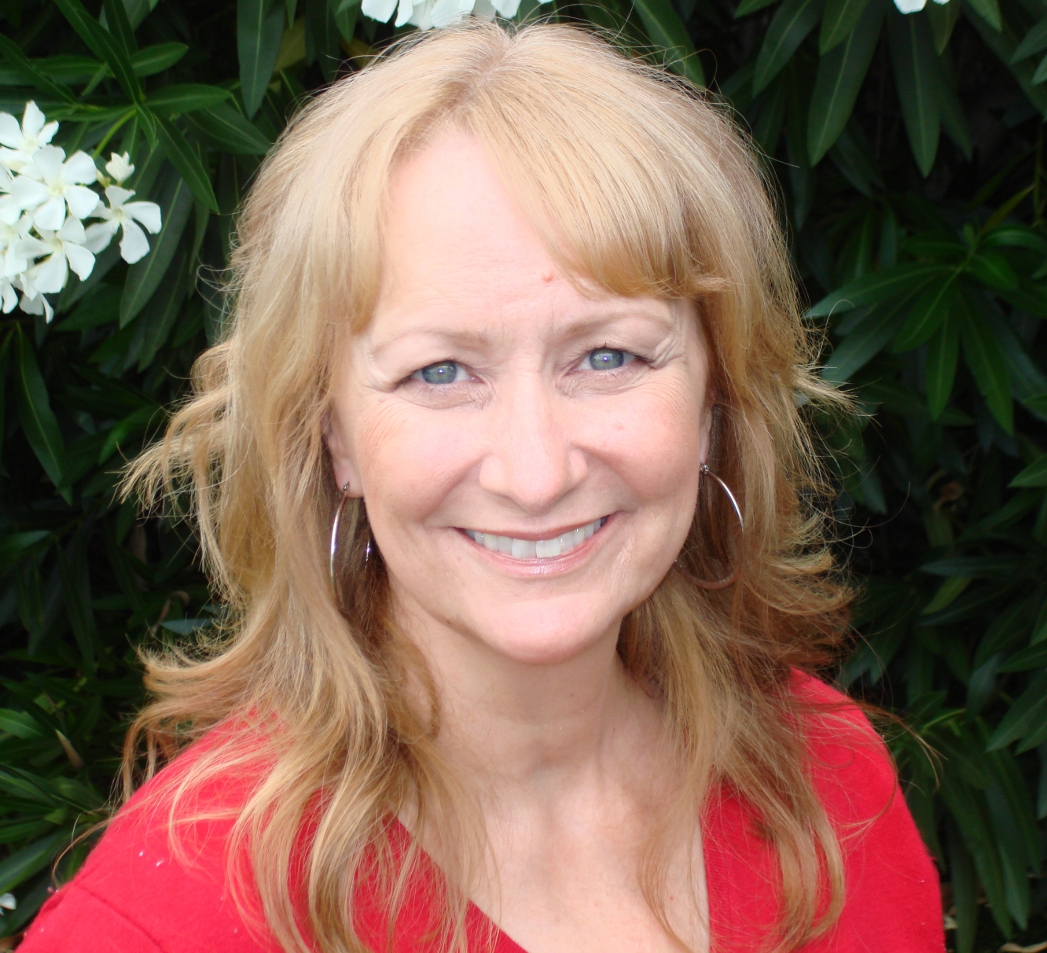 Show date:
Sunday, September 1st, 2013 at 9:00pm EDT
On Sunday, September 1, I welcomed Kim Wilborn to the Psychic Cafe. We discussed her work with guardian spirits and her upcoming Spiritual Path of Tarot Telesummit.
For Kim, guardian spirits can include faeries, unicorns, deities and tarot energies. Her work is unique, fascinating and surprisingly grounded, given the subject.
In the second half of the show I presented my perspective of the Fool's Journey through the Major Arcana.