Doing it for Free on the Psychic Cafe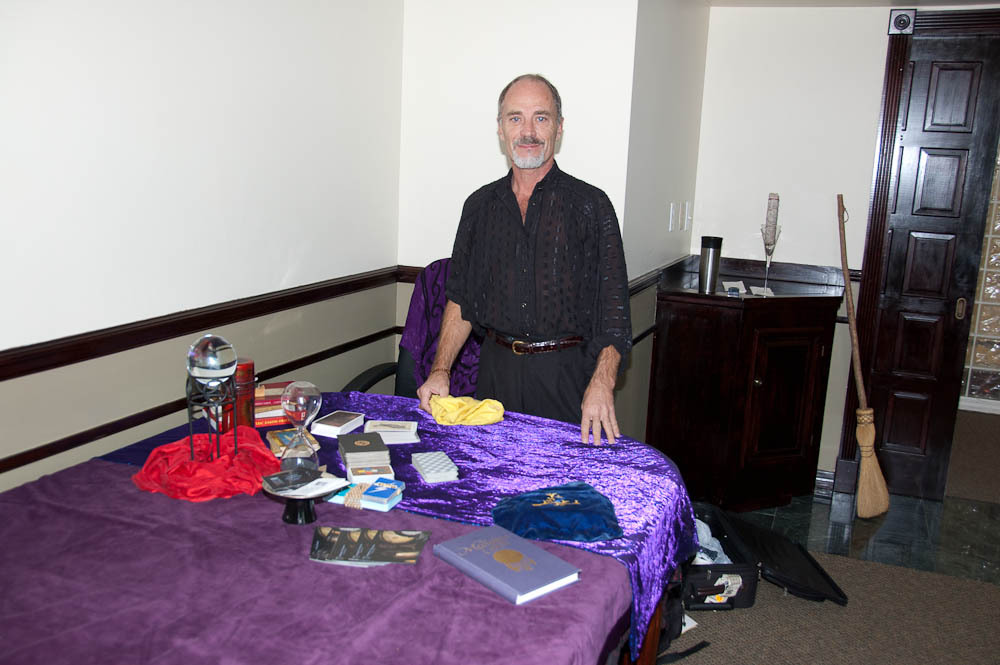 Show date:
Sunday, November 2nd, 2014 at 9:00pm EST
This week we featured on of my favorite episode. We have a panel of five metaphysical business owners, and a video from Amethyst Mahoney, discussing when and how it's a good idea to give services for free.
Our panel includes Jenna Matlin, Gary Karp, Hillary Gauvreau and Saxz Stevens.