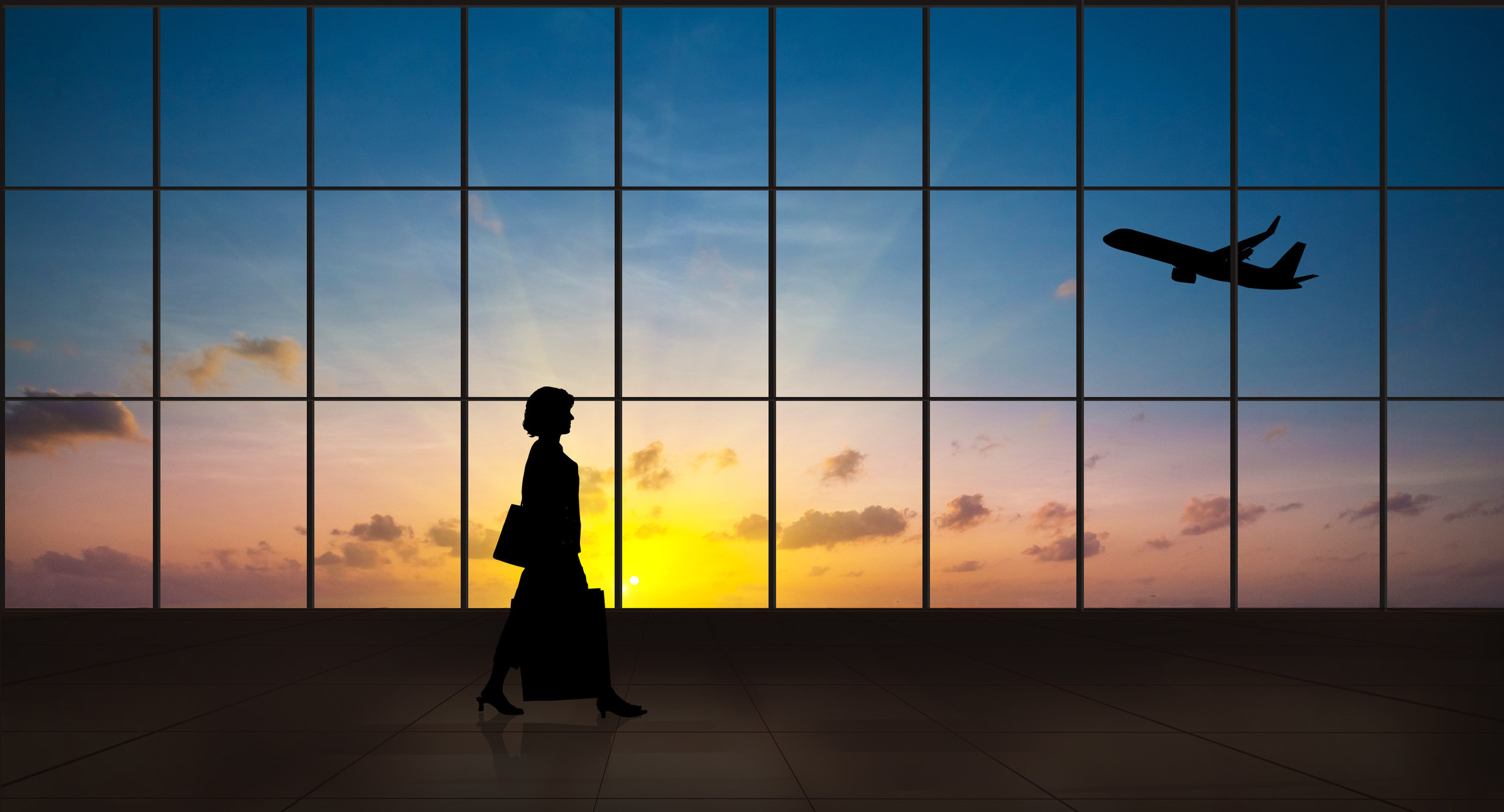 Today I will fly from West Palm Beach to Hartford. For two weeks I will be based at True Bikram Yoga in Madison CT. I am available for private readings there, and for house parties and office calls.
I will also be making a short side trip to the Upper East Side of Manhattan, where I have a few appointments for private readings available on September 7.
Please call or text 561-655-1160, or email me, to make an appointment, inquire about a class, or book a visit to your home or office.
While I am traveling, I will continue to be available for readings by phone, Skype, FaceTime and Messenger, so don't hesitate to reach out.
I won't have a lot of time to keep up with blogging while I am away. I do hope you will check out my latest post about how I use tarot keywords.
I started my tarot reading business in Putnam, Connecticut, in the mid-nineteen-nineties., where I was the Official Psychic of the Morning Show with Gary O. on WINY AM. Years later, I have done readings on radio, television and webcast all over the world, but I have found few AM radio stations as live, local, vibrant and community oriented as WINY.
I will spend most of this trip working but am excited to take some yoga classes at True Bikram Yoga. I also plan to have a slice from Modern Apizza, my pick in the eternal Sally's/Pepe's/Modern New Haven Pizza battle.
I will be back in my Palm City office September 21. Special classes and events begin almost immediately.
If you are in Connecticut, Massachusetts, Rhode Island or NYC, perhaps I will be seeing you very soon!
Register Now for September Classes in New Haven, CT, Madison, CT and Tequesta, FL
I love teaching, and I love that I get to teach a wide variety of topics in some very interesting places.
Registration is now open for the following September classes. In all cases, registration in advance offers you a discount, and reserves your seat.
On Sunday, September 9 at 7 pm I will be teaching "Tarot and the Four Elements" at True Bikram Yoga in New Haven, CT. This is a great hands-on tarot class for anyone interested in tarot, from beginners to experienced readers. You will learn about the power of Earth, Air, Fire and Water, and how the Four Elements influence tarot, and teach us about ourselves.
On Sunday, September 16 at 7 pm I will be coteaching an exciting class with True Bikram studio owner Robin Brace at her Madison studio. Robin is a DoTerra representative. Together she and I will discuss plant magick – that is, metaphysical uses for essential oils. This will include using the oils to awaken intuition, and in working the Law of Attraction.
You may register for one of both classes on the True Bikram website.
After I return to Florida I will visit Dream Angels in Tequesta on Thursday, September 27 at 7 pm for a class in Tarot Key Words and Interpretations. You can reserve your seat for that on the Dream Angels website.
Very soon I will be releasing a new schedule of classes in my Palm City Conference Room, as well as some special online offerings, so stay tuned!
Upcoming Events
September 6-18
Last Northeastern Tour This Year!
Connecticut, Massachusetts, Rhode Island and New York
Readings, parties and house calls available in Connecticut, Massachusetts, Rhode Island and NYC. Call 561-655-1160 for details.
Sunday, September 9, 7 pm
Special Class: Tarot and the Four Elements
True Bikram Yoga, New Haven, CT
The study of tarot, a book of spiritual wisdom in picture form, can offer insight, inspiration and personal reflection. One of the easiest ways to connect with the symbols of tarot is through the lens of the Four Elements; Earth, Air, Fire and Water.
Each of the Four Elements hold a powerful key to understanding astrology and tarot, and thereby, understanding yourself.
Join author Christiana Gaudet for a hands-on exploration of tarot appropriate for any level of experience, from expert to the merely curious.
Bring a tarot deck or borrow one at the workshop. There will be an opportunity to register on True Bikram Yoga's website shortly.
Sunday, September 16, 7-9 pm
Plant Magic: Essential Oils to Enhance Intuition and Manifestation
True Bikram Yoga, Madison, CT
We all know that essential oils can offer profound healing of body and mind, but how can we use oils for spiritual growth and healing?
Join Robin and Christiana for an enlightening evening as you discover and deepen your own connection to guidance and wisdom, and your own ability to manifest your best destiny.
Global Tarot Circle August 29th
Did you miss Global Tarot Circle in August? Watch it now on YouTube!
Card and Craft Academy Special Offer
Take advantage of our special introductory offer for the first 100 people to take the class! Don't miss your chance to save $5 on Christiana's first online seminar.