On the Road Again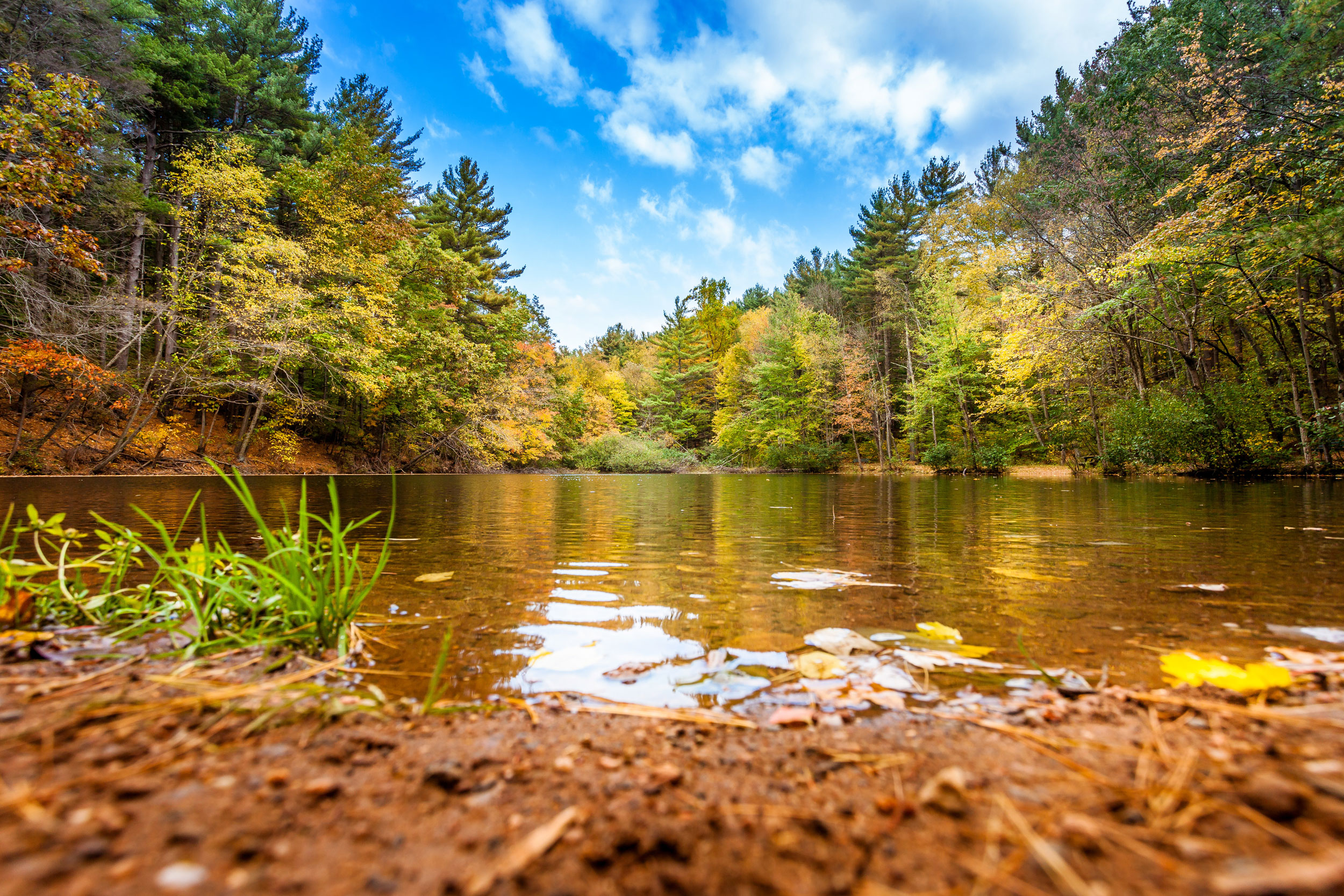 I'm in Connecticut for the next two weeks!
I am delighted to be returning to Connecticut for the first Northeastern Tarot Tour of 2019.
That means that I will be available for private readings by appointment at True Bikram Yoga in Madison Connecticut from March 27-April 8. I am also available for house calls and psychic house parties throughout Connecticut, Massachusetts and Rhode Island during that time.
Call or text me at 561-655-1160 to schedule your time with me.
Although I am now a Florida resident, I lived in Connecticut for longer than any other state. It was there I started my tarot reading career.
Returning to Connecticut allows me to connect with long-time clients and friends, and also to make new ones.
While I am traveling, I will continue to be available for readings by phone, Skype, FaceTime and Messenger.
I will be available for appointments in my Palm City office beginning April 10.
I hope to see you or speak with you soon!
Tarot Class in Madison
On Sunday, March 31, from 7 to 9 pm, join me for a special tarot class, The Journey of Life: The Major Arcana of Tarot at True Bikram Yoga, 1347 Boston Post Road, Madison, CT
Join me for a fascinating exploration of the Fool's Journey, the twenty-two cards of the Major Arcana.
Whether you are a tarot enthusiast, a spiritual seeker or simply curious, this workshop will teach you something about tarot, something about life and something about yourself.
In twenty-two images, the Major Arcana expresses the lessons of life that every human experience. Learn what those lessons are, and how these cards might speak to you in a tarot reading.
Tickets are available from True Bikram Yoga.
The Week in Review
If you missed Global Tarot Circle, you can watch it in archive on YouTube.
Joanne Matthew has shared another of her adventures with the Major Arcana. This time, the Major Arcana characters become photographers.
From Around the Web
If you love the Beatles, and love tarot, you will enjoy this blogpost from Tarot Awakenings.
I was happy to meet Andrew Robinson at Northwest Tarot Symposium. Here is his recent blogpost about tarot journaling.
It's Spring, and so our thoughts turn to gardening, and fresh fruits and vegetables. One decorative plant that is often used for landscaping turns out to be edible! Have you ever eaten hostas? Here's how!
Cards for Your Consideration
This week I want to talk about the Six of Cups, because it related to my trip to Connecticut.
The image here is from the design of A.E. Waite and the drawings of Pamela Colman Smith; the world's most popular tarot images.
The Six of Cups is about looking to the past. It can predict a reunion with old friends or revisiting a situation from the past. This card can discuss the history between people. Very often, the Six of Cups talks about a return to the home of one's past.
This card can indicate a sense of nostalgia, or a connection that seems to have been forged in a prior life.
The Six of Cups stirs up memories, honors history and expresses the joy of reuniting with old friends.
Christiana's Eleven-Card Celtic Cross Spread Online!
I am very excited to share a new tarot class with you, appropriate for tarotists of all levels of experience. In this class you will learn my eleven-card Celtic Cross tarot spread.
As many of you know, this is by far my favorite tarot spread. If I have every read for you, you've seen this powerful spread in action.
This class is designed to teach you to perform this spread, but also to teach you a great deal about working with tarot spreads in general. As you take the class you will perform this spread for yourself. Along the way you will add a number of important tools to your tarot toolbox.
The first one hundred students will receive a $10 discount on the $35 class fee, so sign up now!
Tarot Topics Newsletter Volume 2 Issue 13
March 20, 2019