Hillary Gauvreau on the Psychic Cafe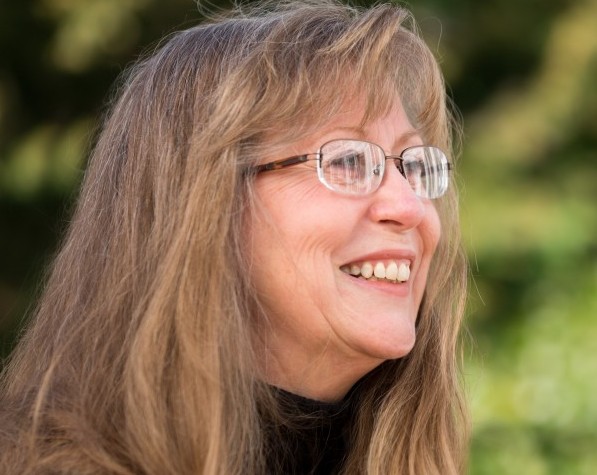 Show date:
Sunday, April 27th, 2014 at 9:00pm EDT
On April 27, 2014 we enjoyed an encore presenation of our Mother's Day show from May 12, 2013 featuring Energy Healer Hillary Gauvreau.
Hillary  shared wisdom about healing, as well as valuable information about metaphysical business and personal growth. We enjoyed music from Robin Renee and a Mother's Day reading with the Dali Tarot!