Grace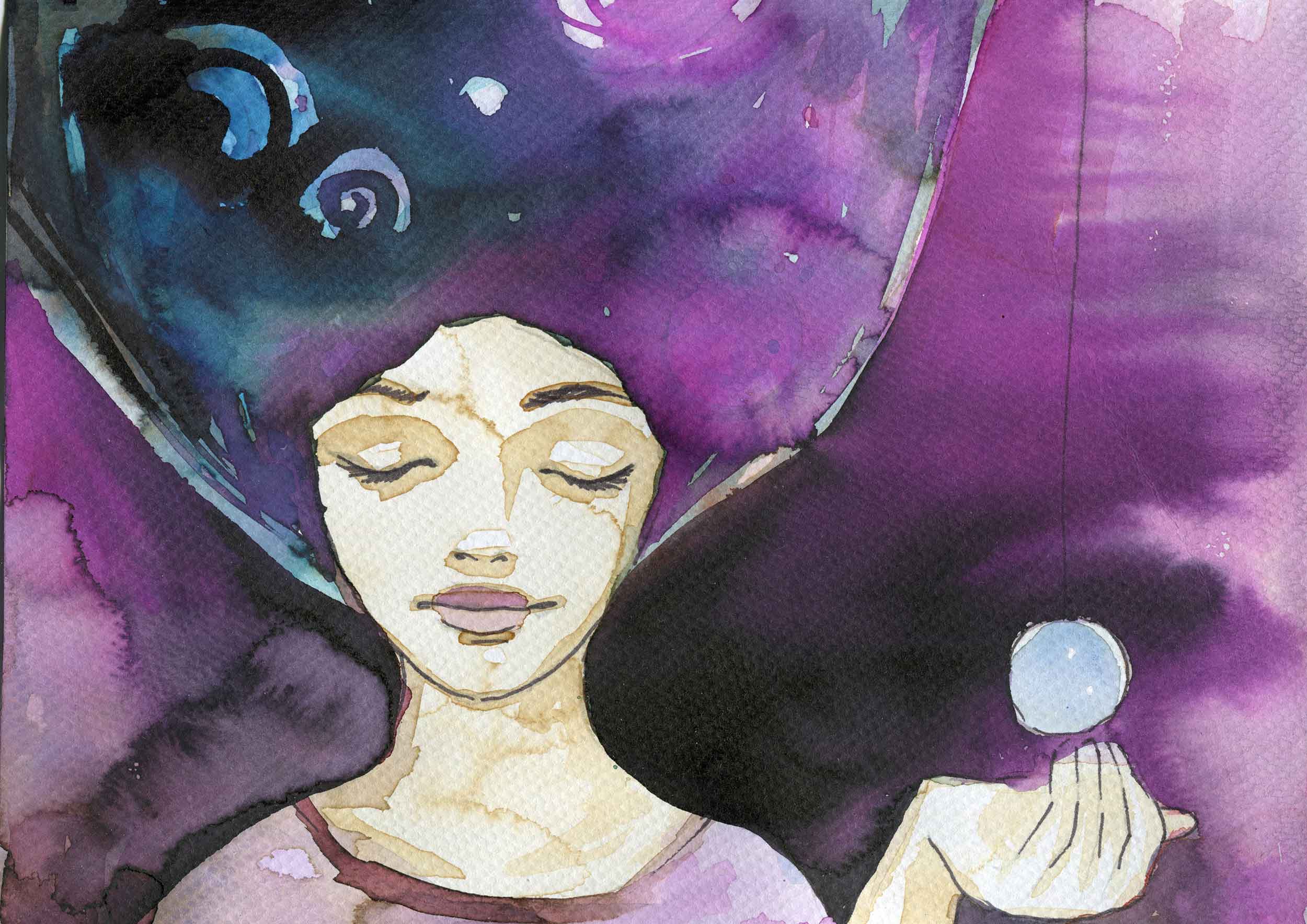 The space we give ourselves and others to be divinely human.
I have been thinking about the word "grace". What is grace? It's a prayer we say before a meal, but it's so much more. To be graceful is to not be clumsy. To be gracious is to be kind and understanding toward the people around us. We feel grace from a Higher Power when we consider our own failings yet feel the blessings of Spirit in our lives nonetheless.
Grace is something we feel is afforded us by Spirit. I am considering the idea that we can afford each other, and ourselves, a bit of spiritual grace as well.
How can one be gracious to oneself? Perhaps it involves being kind in what we say to ourselves about ourselves. Perhaps we can forgive ourselves our past mistakes, just as we believe a Higher Power forgives us.
Sometimes grace is the space we give ourselves and each other to be human. Grace is what happens when we don't let ourselves get stuck in regret and anger.
Like any spiritual energy, when we nurture grace, grace multiplies. When we offer grace to ourselves and others, very often we will receive the grace we need, from others, and from the Universe.
Work with Me This Holiday Season
Today, Wednesday, December 12, is the last day to sign up for my special New Year tarot session offer, LEAP 2019. However, I am happy to work with you throughout the holiday season to help you find the right gift, navigate a difficult family situation, or simply to reflect on the year that is pass and what the New Year has in store.
One of my career mottos is "I work while you play". That means I am available to read for you, by phone, webcam, or in person, throughout the holiday season. If you have free time and want an entertaining and insightful experience, feel free to call or text me at 561-655-1160.
Please remember, too, that a tarot reading with me makes a wonderful gift. I have gift certificates in many denominations to help you with your holiday shopping list.
I also offer very affordable mentoring packages for tarot pros, new tarotists and those interested in personal growth, healing and development.
However and whatever your celebrate at this time of year, working with tarot can help make the season brighter.
Grace in a Tarot Card
Which tarot cards might express a sense of grace? Here are a few that come to my mind.
Ace of Cups
The Ace of Cups can discuss the open and healed heart chakra, and the high vibration of unconditional love. This is the grace that we give to ourselves and each other. This grace is the love comes to us from Spirit.
Four of Pentacles
Although this is the card of the miser, it is also the card of self-care and good boundaries, which is the grace we provide for ourselves.
The High Priestess
The High Priestess can describe a state of peaceful balance and serenity – the calm from knowing we are blessed to be in a state of grace.
Judgment
Judgment can allow us to wipe the slate clean of the past and get a true fresh start. Here, grace comes in the form of forgiveness and closure.
If you are in need of grace, meditate on these cards to help you achieve that sense of inner peace. If these cards appear in a reading, consider that they might be speaking to the energy of spiritual grace.
Which cards speak to you about grace?
Upcoming Events
Sunday, December 16, 4 to 6 pm
Magickal Energy: Working with Cards, Colors, Elements and More
Christiana's Conference Room
1025 SW Martin Downs Blvd, Suite 203, Palm City FL
This hands-on class will teach you to harness energy to bring to your life the things you desire and remove from your life the things you don't. Seating for this class is limited. You may reserve your seat and pay the $30 class fee using Eventbrite, or you may call me at 561-655-1160 and register with me.
Thursday, December 20, 7 to 9 pm
Winter Solstice Class and Celebration
Dream Angels, 128 Bridge Road, Tequesta
Bring your tarot cards and let's celebrate the return of the sun together! We will learn a tarot spread to forecast the New Year and enjoy some other seasonal tarot activities. Bring a holiday snack to share if you are able! You may register and pay your class fee with Dream Angels.
Sunday, December 23, 2 to 6 pm
Annual Holiday Open House
Unity of Stuart, 211 SE Central Pkwy, Stuart, FL
Bring some nonperishable food items to be donated to Treasure Coast Food Bank, and a holiday treat for the snack table. Join us for an afternoon of free tarot readings, astrology readings, palmistry, crystal readings and healing sessions, offered to you by our fabulous volunteers. For more information, call me at 561-655-1160.
Sunday, January 6, 4 to 6 pm
Tarot Basics and Beyond
Christiana's Conference Room
1025 SW Martin Downs Blvd, Suite 203, Palm City, FL
In this class, tarot beginners will get a basic overview of tarot structure, traditions and techniques, and will be introduced to the twenty-two cards of the Major Arcana.
Experienced tarotists will get not only a refresher, but a new understanding and perspective of both the cards and techniques for reading. The fee for this class is $30.
Sign up now for this exciting class on Eventbrite, or by calling 561-655-1160.