Shock Value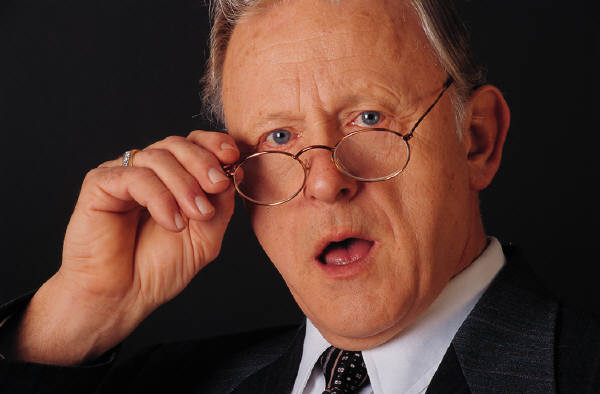 There was a time before the internet when FM broadcast radio was how the cool kids (of any age) stayed connected to each other and their world.
During that time morning radio was ruled by the Shock Jock - DJs who pushed the envelope with language and subject matter that was designed to get a response.
Now it's hard to shock anyone. We've seen it all on-line. Sadly, the most shocking things we hear seem to come from the mouths of our politicians.
But that doesn't seem to stop the spiritual-but-not-religious community from trying to shock us. Right now it seems that everyone, from get-rich-gurus to life coaches to tarot mavens, is trying to separate themselves from the pack by being edgy.
Edgy - that is - true edginess - is a wonderful thing. But here's a clue. Using foul language is not inherently edgy. True edginess has to have some intelligence behind it; some cleverness. Putting the word "ass" in your title or text doesn't make you edgy. It may make you look like an ass.
Other things that are just not edgy include intentional misspellings. "Krazee" is not edgier than "crazy." It just makes you and your product look, well, crazy.
Using the word "naked" to describe anything other than an absence of clothing is not edgy. It's also not unique; everyone is doing it. Unless your book, program or event is really going to be in the nude, don't call it "naked." Just don't.
My fellow spiritual entrepreneurs, if you want to be edgy, be edgy - but take the time and energy to be clever, not crude. Otherwise you look like Howard Stern in Downward Dog.
Don't try to shock us. In 2013 we are unshockable. Make us laugh, make us cry, make us think.
It may be that in 2013 the way to separate yourself from the pack is to be courteous and professional. What if you presented yourself as respectful and kind? What if you took the time to use good punctuation and proper spelling? What if you did your research and spoke (or wrote) with grace and dignity? What if you tried to distinguish yourself with your message, rather than with cheesy packaging? I think that would be shockingly edgy!