Five Simple Things to Know about Dating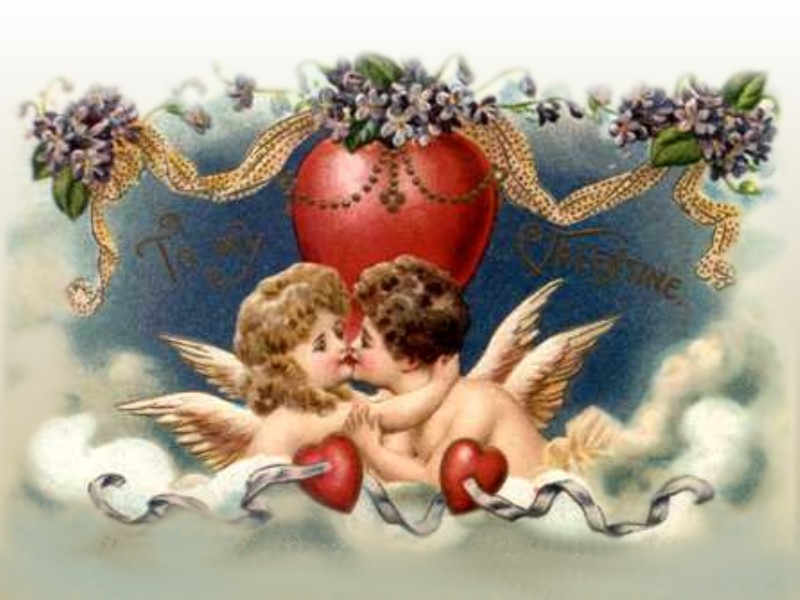 As you can imagine, as a professional tarot reader I spend a lot of time talking about love.  Over the almost twenty years of my career, I have learned a few things that seem to be universally true.  I've listed five of them here.
Dating is a numbers game.  The more people you meet, the more chances you have.  It's that simple.  One hundred failed dates don't matter if the hundred and first makes you melt.
Never date anyone who is more screwed up than you are.  We are all damaged.  Try to find someone whose damage is no worse than yours.  It will make things a lot easier, and will keep you from being in the position of constant caregiver, or constant forgiver.
Try to see the worst in your potential partner.  When we love someone, we see the best they can be.  That's the inherent power of love, and it's a beautiful thing.  But everyone has a dark side.  Until you know the very worst your partner can be, you won't know if there is a deal-breaker lurking around the corner.
Don't bring leftovers to a new table.  It's good to learn from the past.  Once you've got the lesson, though, you have to let the past be the past.  Don't make a new partner pay for the bad behavior of your ex.  If you can't grow past your "ex-periences", you simply aren't ready for a new relationship.
Don't be a cynic, or a Pollyanna.  Love is everywhere, and yet it can seem to be the most elusive thing to find, and the most difficult thing to maintain.  Believe in love, no matter how much it has disappointed you in the past.  On the other hand, taking off the rose-colored glasses will allow you to make the right decisions.  Find the right balance, and know that healthy love relationships, unlike Santa and the Easter bunny, really do exist!  Love happens, and it can happen for you.