The Blame Game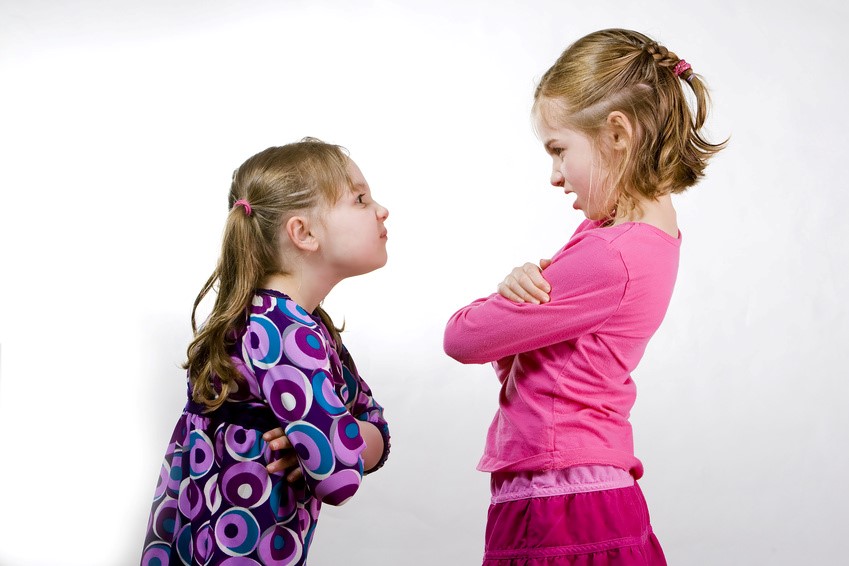 When addressing problems large or small, there is a difference between finding a cause and finding fault. Finding a cause helps us fix a problem. Finding fault distracts us so we can't fix the problem.
It seems to be human nature that, when a problem is discovered, the first thing we want to know is "Whose fault is this and how can we punish them?" Sometimes we might have better outcomes if we focus more on solutions and less on casting blame.
I wonder what evolutionary goal we are serving when we are more interested in blame and punishment than knowledge and solutions.
There seems to be something in our nature that divides us. It's us against them, the good guys versus the bad guys. The truth is, there is more that we have in common than there is that divides us.
Our need to play the Blame Game, and our need to divide the world into good and bad, us and them, doesn't seem to be serving us.
It doesn't serve us in our personal lives, and it doesn't serve us on a global level.
What if we worried less about punishing people, and more about healing people?
What if we assumed that the majority of people with whom we disagree aren't inherently evil?
What if we came to understand that life is just life? Sometimes things happen and it's not anyone's fault.
What if we learned to forgive our own mistakes, and the mistakes of others?
Now, more than ever before, we, as individuals and as communities, have the opportunity to practice conscious evolution. We can pick a path and grow in that direction. What might happen if we chose to grow away from blame and punishment and grow toward healing and acceptance?