Governor Christie on SNL - Laughter, Hope and Sanity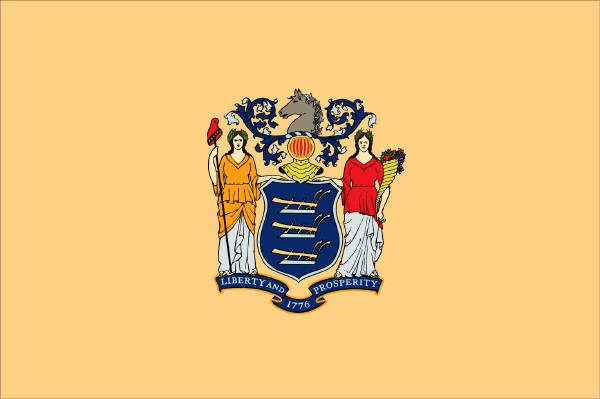 Saturday Night Live gets a lot of mileage making fun of New Jersey.  There was Joe Piscopo "I'm from Jersey! You from Jersey? What exit?" More recently there was Fred Armisen playing a Jersey-hating Governor Paterson.
But it's not just SNL. New Jersey is the state we all love to hate. We watch Snooki so we can feel superior, even though any member of the cast of Jersey Shore could buy and sell most of us a few times over.
South Park has taken some serious jabs at Jersey too. Part of the Jersey persona seems to be that people from Jersey don't take crap from anyone. Apparently, not even from Hurricane Sandy.
New Jersey's governor, Chris Christie, has been a cheerleader for the new Republican agenda. In an election season filled with bad science and bad manners, I had completely written off Governor Christie as another "Legitimate Rape" wacko.
But, tragedy tests the metal of a person. When Governor Christie had to work side-by-side with his political enemy, President Obama, he made the well-being of his state his only priority. Christie took a lot of heat from his Republican friends, but he could not be swayed. He simply refused to politicize Hurricane Sandy.
This past Saturday Governor Christie was a guest on SNL's Weekend Update with Seth Meyers. Here, we saw another side of Chris Christie. Without any political rancor, he was able to laugh at himself, and at the negative Jersey stereotypes.
He closed his bit by quoting the "great New Jersey poet," Bruce Springsteen. As he did, we could see his genuine pride in his state, his sorrow, and his determination to rebuild. What we didn't see was political hatred…for anyone.
Sadly, this last election season earned the GOP the nickname "The Party of Stupid," even amongst some frustrated Republicans.
Chris Christie reminded us all that New Jersey is not just a polluted stretch of I-95.  Suddenly I remembered that I attended summer camp in New Jersey as a child. Bruce Springsteen, Bon Jovi and Kevin Smith are some of my cultural heroes.
My family and I made regular trips to enjoy the ocean at Sandy Hook. Stories of wonderful things we did in New Jersey are part of my identity. I'm guessing this is true of many people from the Northeastern United States.
It's fun to laugh at Jersey. Sometimes it's necessary to laugh at Republicans. On SNL, we got a chance to laugh with Chris Christie, and to remember what strong, sane leadership in a time of crisis looks like.