Seven Steps to Help You Hear Your Calling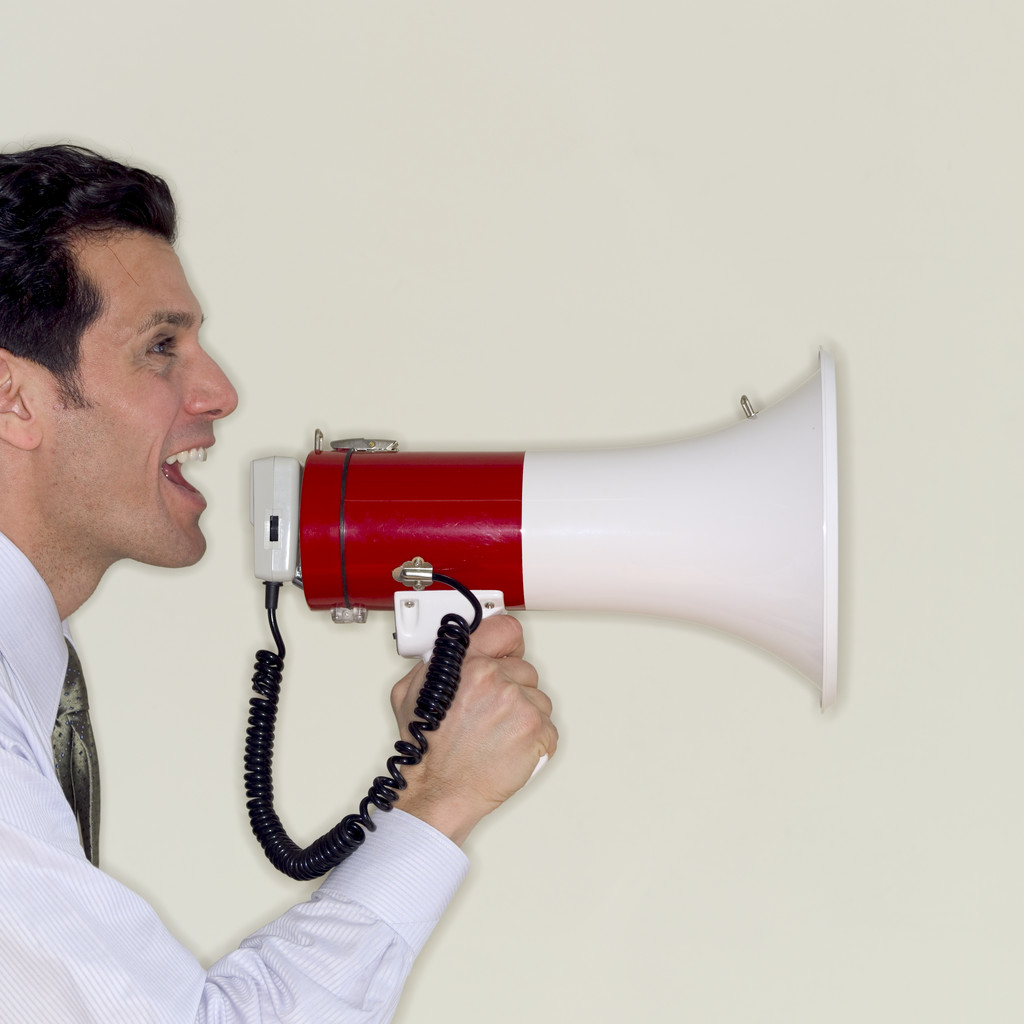 The term "calling" is often used to describe the urge to embrace a religious vocation. But religious or not, we all have a calling. We all have gifts and talents to share. We all have a purpose.
Some people hear their calling early in life and have meaningful careers that support them financially and provide satisfaction and a sense of identity.
Others have jobs to sustain them and find their calling to be something they do for pleasure rather than profit.
There are people of all ages who haven't heard their calling; people who wonder what they are "supposed" to be doing with their lives. Some people just don't know where their passions lie. Some people don't know what makes them happy.
If you are still searching for your calling, here are seven steps to help you find it.
First, relax. It doesn't matter how old or how young you are. Finding your calling is a process, and the process is as valuable as the destination. Enjoy your journey even if you don't yet know where your journey is leading you.
Seek insight. Meditate, do yoga, have a tarot reading or go to church. Whatever your spiritual beliefs are, remember that seeking your calling is a spiritual pursuit.
Release fear. That includes fear of success, fear of failure, fear of getting it wrong, fear of responsibility, fear of disappointing others with your choices.
Think outside the box. There are a lot of vocations that didn't exist until someone decided to try them.
Don't be afraid of school. You may need training to follow your calling. That's okay.
Think like a child. See the world around you from a child's perspective, with no limitations and with a willingness to learn.
Believe in yourself. Know that you have a purpose, and the ability to fulfill that purpose.
Everyone has something important to do. Some people don't find their calling until the second part of their life. Some people know it when they are in middle school. You calling may or may not be your profession, but it is something that will bring meaning to your life.
It's never too late or too early to listen for your calling.