Dark Star Orchestra at Revolution Hall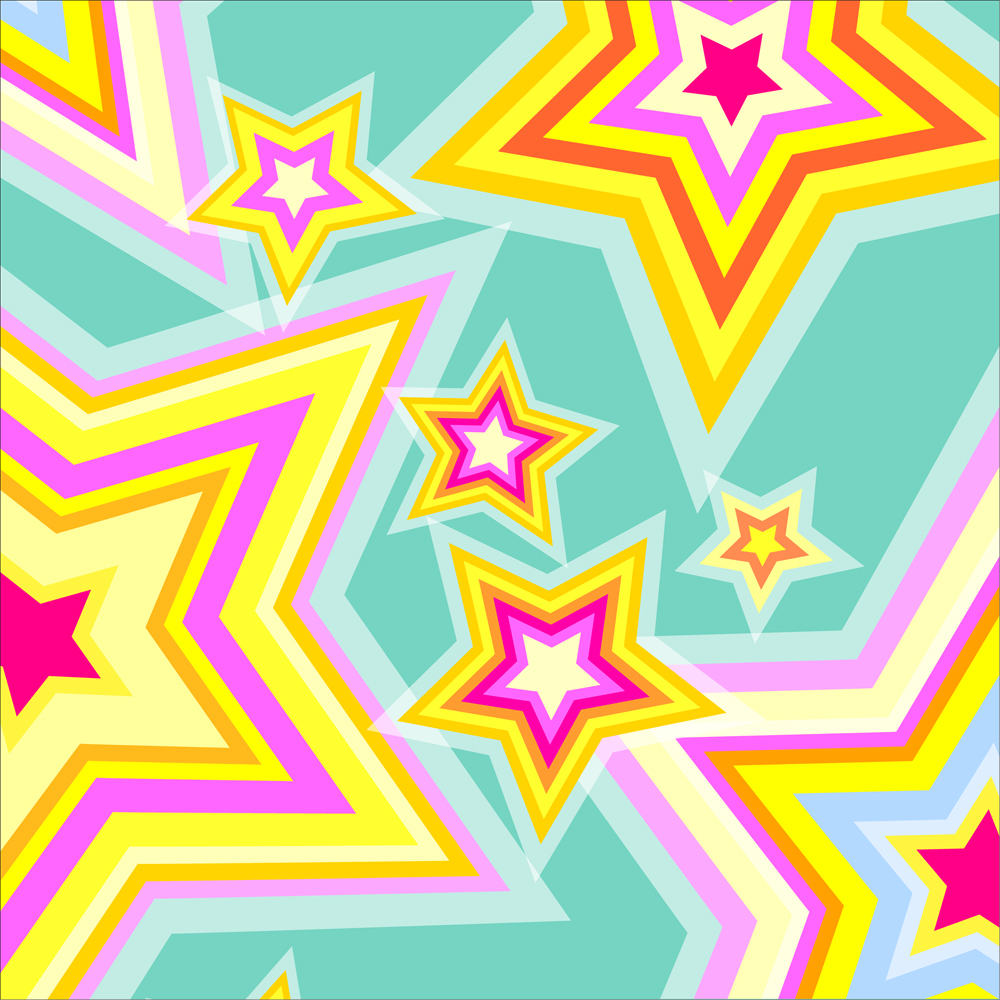 This week I had the rare opportunity to see one of my favorite touring bands. Dark Star Orchestra played Revolution Hall in Fort Lauderdale.
Dark Star Orchestra has been touring for fifteen years. Their name reveals their intent.
"Dark Star" is a much-beloved Grateful Dead song that for many fans typifies the Grateful Dead experience.
An orchestra dedicates itself to preserving, interpreting and performing the works of long-dead great masters.
So the intent of Dark Star Orchestra is not to be a tribute band, or even a commemoration or reenactment of the Grateful Dead scene. The intent of DSO is to take the music of the Grateful Dead forward. They do it well.
Most Deadheads will admit that on many nights DSO's performances are technically better than the Grateful Dead's, especially vocally.
The remaining members of the Grateful Dead seem to appreciate DSO. John Kadlecik, one of the founding members of DSO has been playing with Furthur since 2009. Furthur is a touring band that features both Bob Weir and Phil Lesh of the Grateful Dead. What a job promotion for John Kadlecik, and what a vote of confidence for DSO!
The February 26 performance at Revolution Hall was the first time I had seen DSO without John Kadlecik. I did see Furthur with him in 2009 and they were fabulous.
As it turns out the new DSO line-up is terrific. As with any good orchestra, a change in personnel does not change the quality of the performance.
DSO reproduces Grateful Dead shows song-by-song, note-by-note.  The show for this special night was from June 22, 1976. In 1976 I was in middle school and had yet to fall in love with the Grateful Dead, but the songs from this show were some of my favorites.
One of the best parts of the night for me was a deeply reverent Cassidy that exploded into a Promised Land at the end of the first set. I also enjoyed the earlier fun and funky Tennessee Jed.
The second set included an absolutely joyous Eyes of the World and a Samson and Delilah that really could have torn "this old building down".
Revolution Hall is a quintessential rock club. I found the bar on the second floor and discovered the entire second floor was wired for sound. When it comes to Dead shows I don't need to see the band, I need to hear the band and I need room to dance. I found all that on the second floor. It reminded me of the coliseums that would put speakers in the hallways for those of us who needed room to groove.
Travis Newbill wrote a great review of the show for the New Times. He said that Dark Star Orchestra provides a healing service. He's right. It is a healing service for those of us who spent years organizing our lives around Dead shows, traveling to gather with our brothers and sisters in parking lots across the country to eat fried rice and burritos, trade handcrafted items and join in that sacred dance.
But DSO isn't just for my aging brethren to remember the days of yore. DSO, along with Furthur, 7 Walkers and the many other touring projects have attracted new, young fans; kids who never saw the actual Grateful Dead.  These kids tour with the bands, know the songs and feel proud to carry on the traditions.
I danced next to one such kid (well, he could have been thirty). We were tearing it up in the second set. Without being asked, he told me he understands the sacred nature of the music and feels a personal responsibility to keep it going.
The Grateful Dead, capricious as they were, did not always play an encore. On June 22, 1976 they closed the show at the end of the second set and called it a day. Dark Star Orchestra would never leave their audience so deprived. They chose Ripple as a special treat with which to send us on our way.
Ripple in clear water
when there is no pebble tossed, nor wind to blow…
That song describes the spiritual mystery of the Grateful Dead. That spiritual mystery is preserved by many musicians - local bands playing Dead covers, new projects of the original musicians and, of course, Dark Star Orchestra.