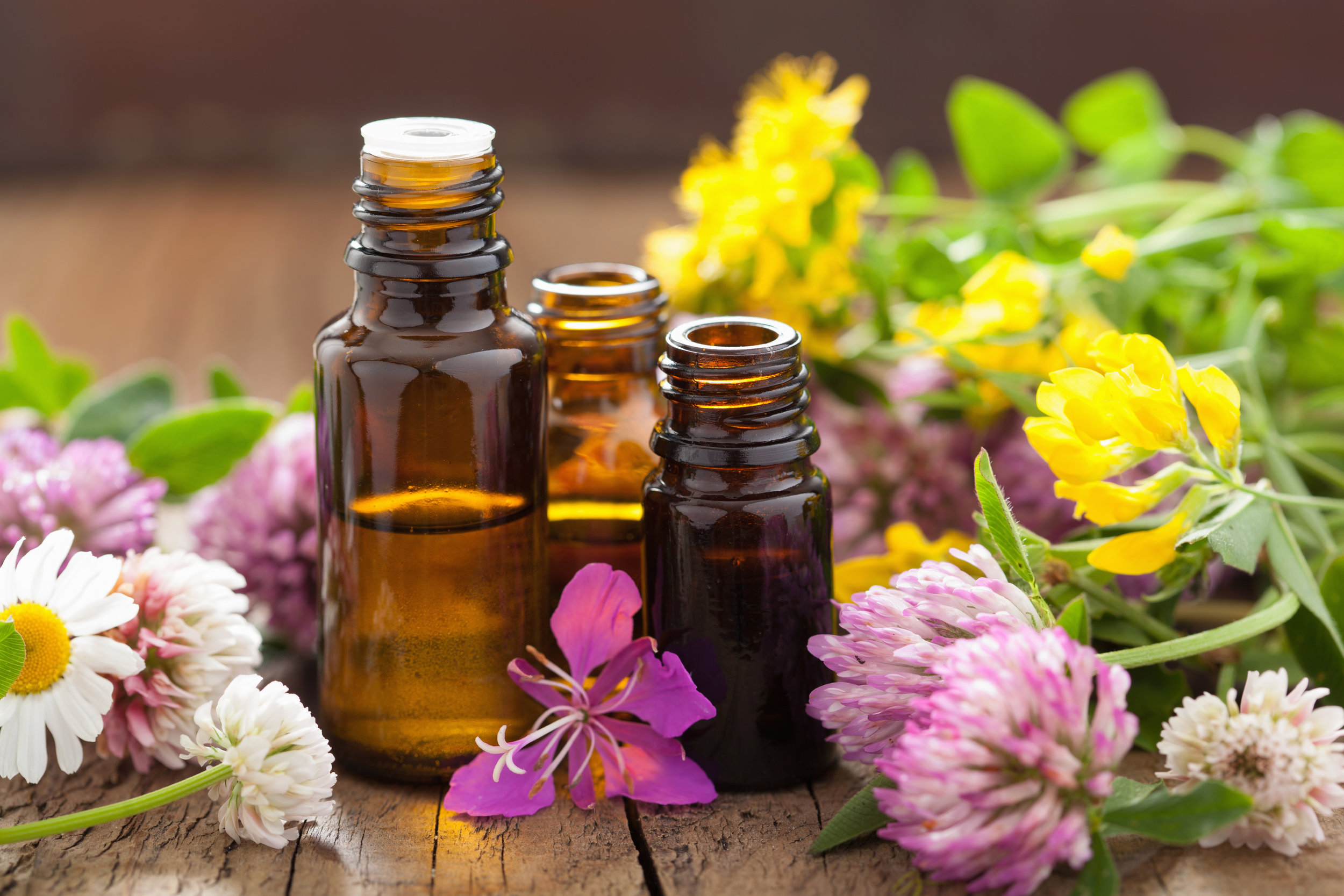 Oils, Intuition and Manifestation
Join Robin Brace and Christiana Gaudet for an evening of exploration. You will learn about essential oils that stimulate your intuition, help you hear your guidance and assist you in creating your best future.
Using the oils and a series of exercises, you will learn important techniques for your intuitive development, spiritual awakening and magical empowerment. Tickets are available from True Bikram Yoga.