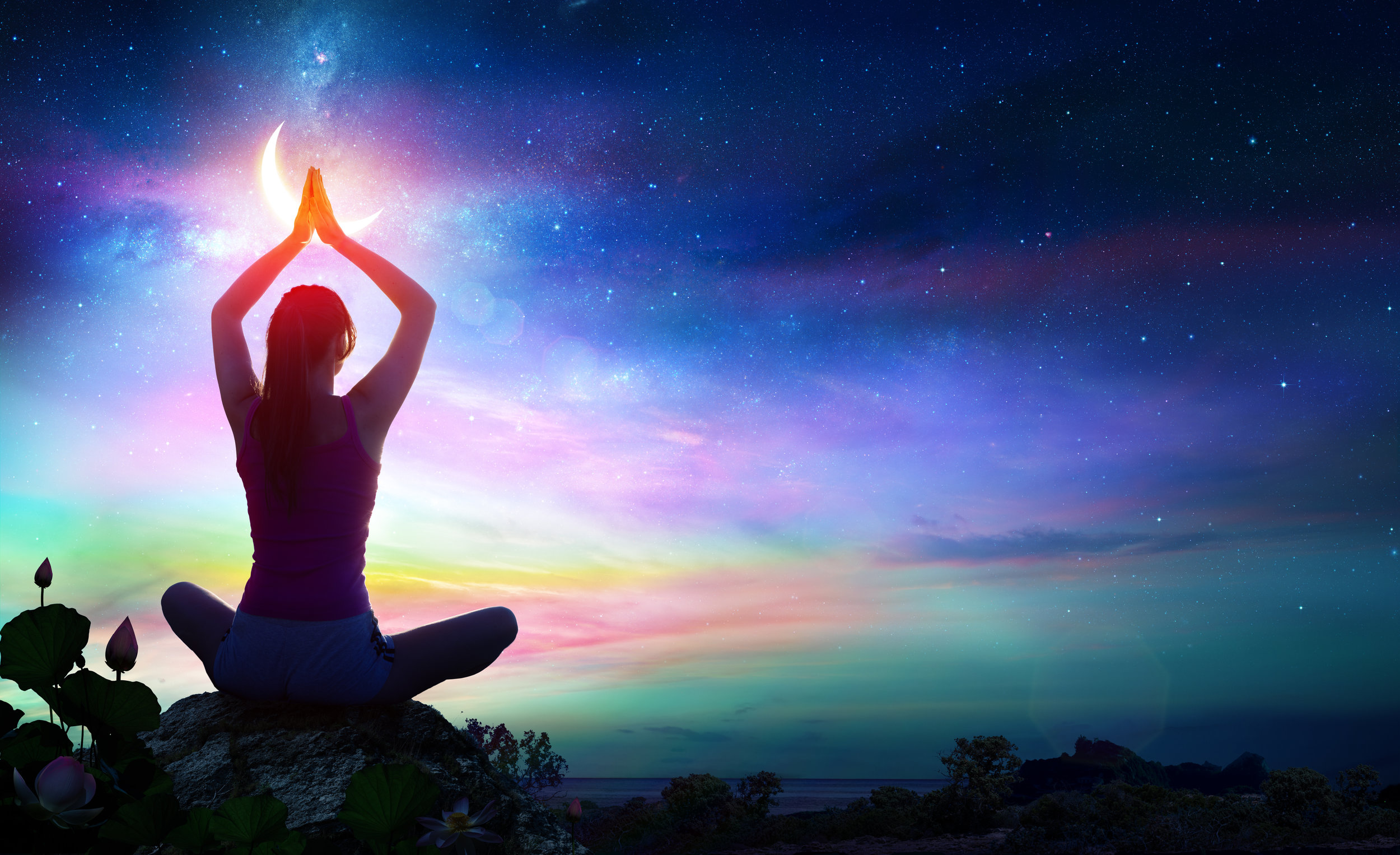 Join author Christiana Gaudet for a fascinating exploration of the Fool's Journey, the twenty-two cards of the Major Arcana.
Whether you are a tarot enthusiast, a spiritual seeker or simply curious, this workshop will teach you something about tarot, something about life and something about yourself.
In twenty-two images, the Major Arcana expresses the lessons of life that every human experience. Learn what those lessons are, and how these cards might speak to you in a tarot reading.
Tickets are available from True Bikram Yoga.