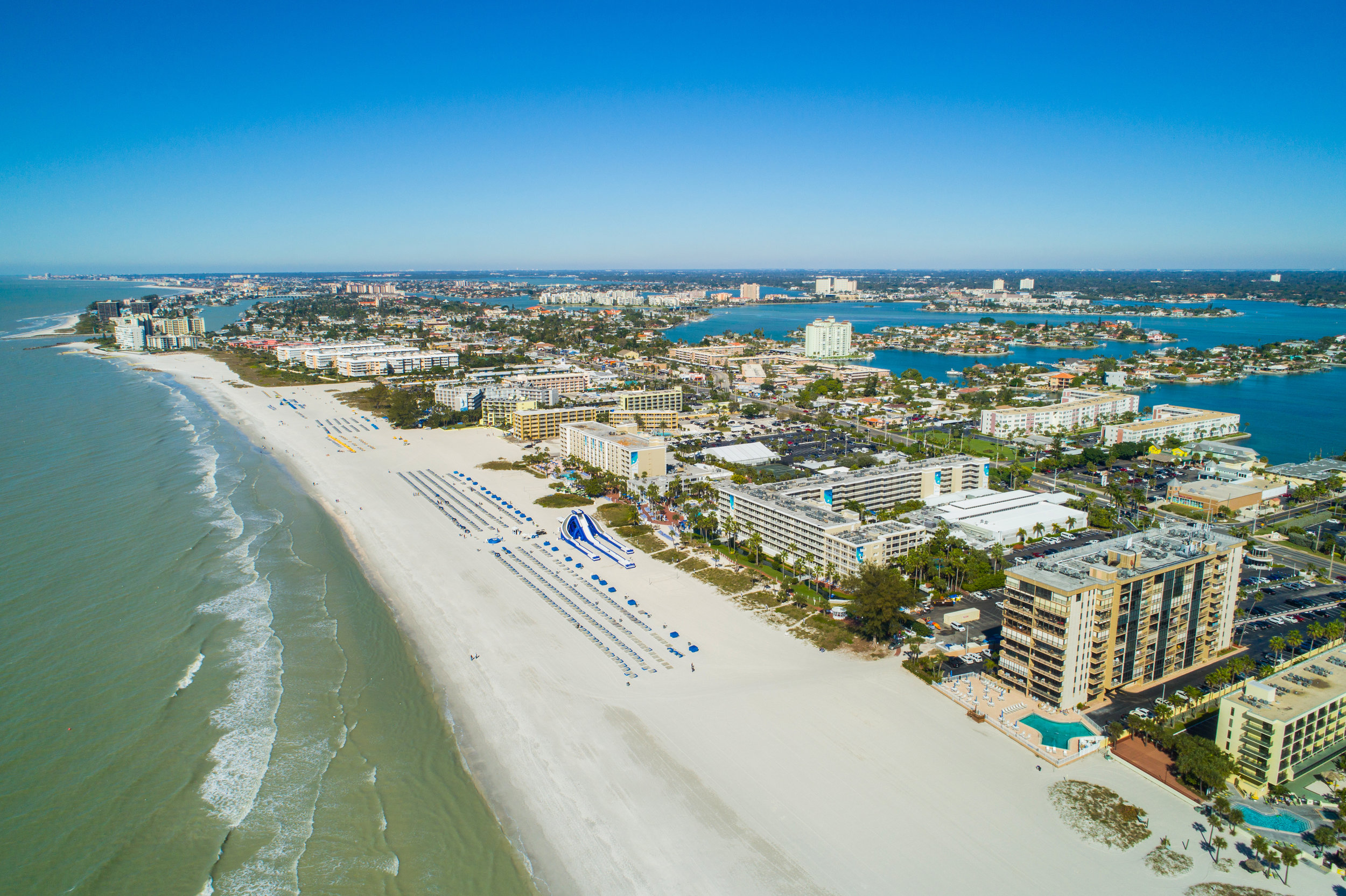 Tarot professional and author Christiana Gaudet will be available for a limited number of private tarot readings Friday, January 24 through Monday, January 27. You can request a visit to your home or office to host a psychic house party, gallery or workshop.
Be sure to book your appointment early as the available time fills up quickly!
To schedule your appointment, please call or text 561-655-1160.