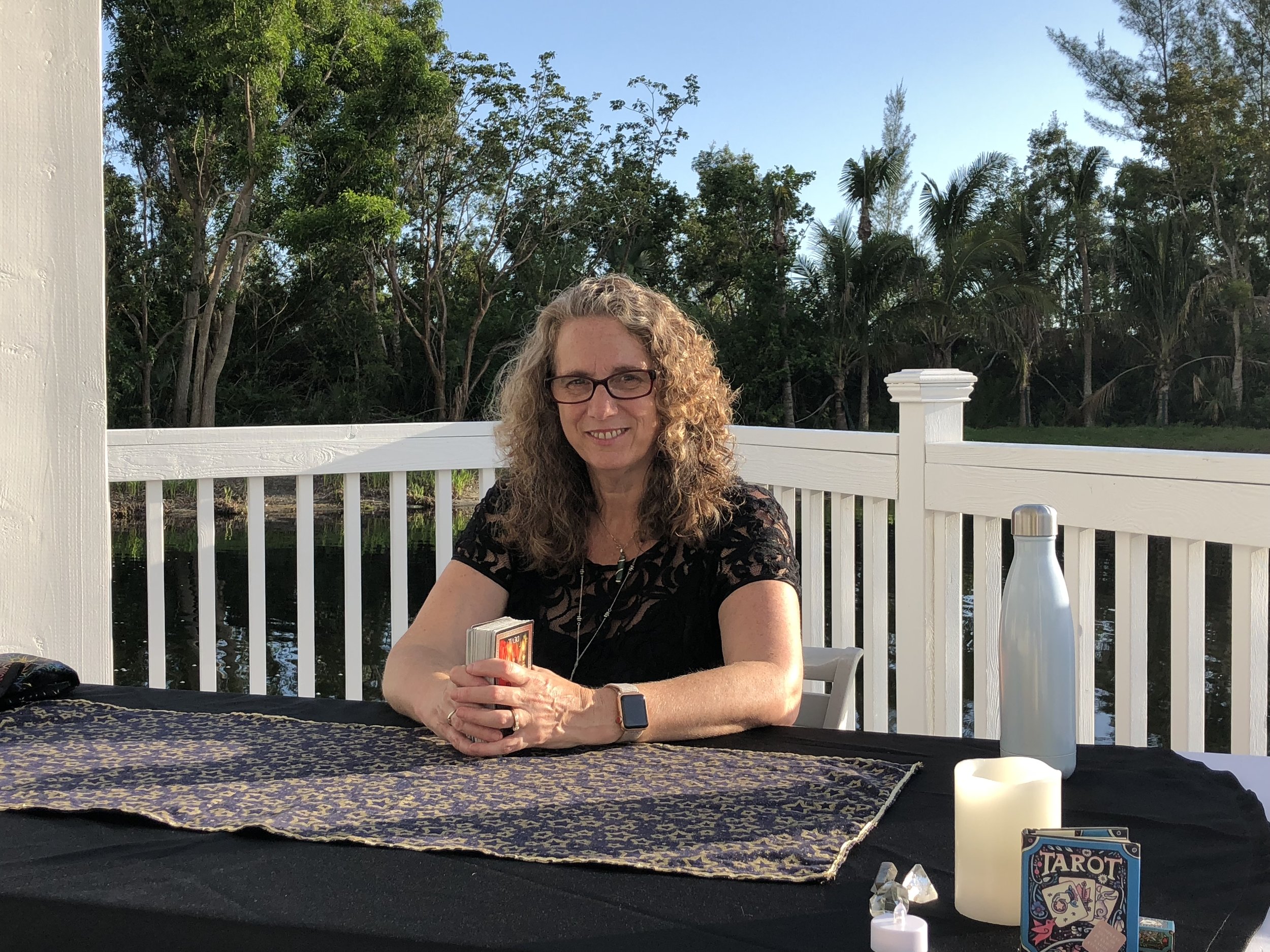 Christiana Gaudet is offering a limited number of half-hour and hour-long private readings by appointment in the sacred space of the lovely Center for Inner Wisdom.
Hour-long readings are $125, half hours are $65. Due to the limited number of spaces available you must book and prepay your appointment in advance. Call or text 561-655-1160 to reserve your appointment time.
A reading with Christiana offers insightful information, communication with loved ones in spirit, and strategic direction for personal growth, healing, career and relationships. Don't miss your chance to work with Christiana when she visits the greater Fort Lauderdale area.