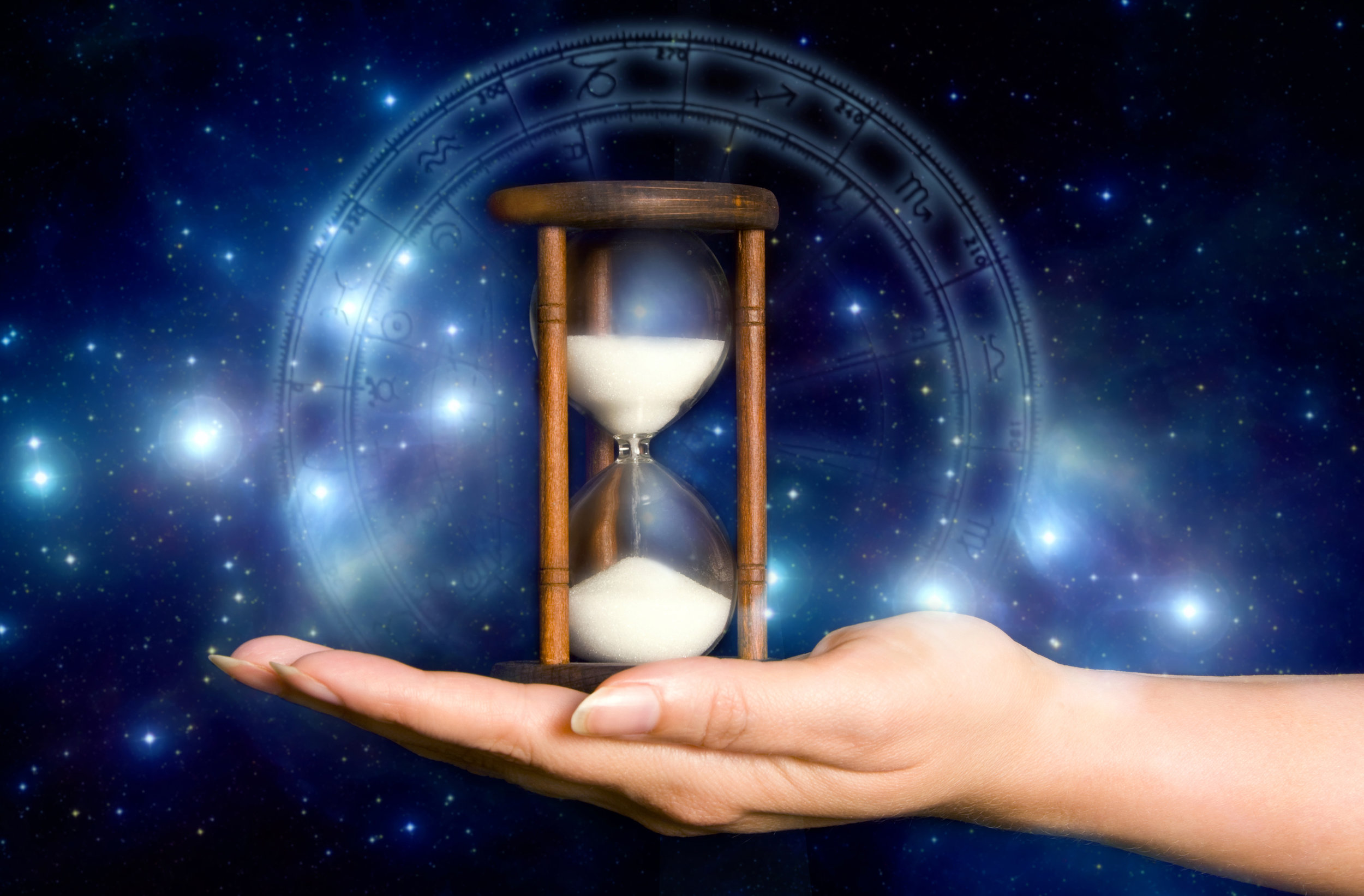 Past Life Regression Workshop
Join Christiana for an exciting exploration of your soul's history and purpose.
Come prepared for guided meditation. You may bring a yoga mat, pillow or blanket if you like.
There will also be a section on using divination to explore past lives, so bring your tarot cards, pendulums and oracles.
What you learn about your past may inspire you, heal you and free you for your best future!
Christiana's Conference Room
This class will be held in the Westbridge Building, located in Palm City, Florida. Christiana's conference room is located on the second floor in suite 203.
Limited Attendance Reserve Now
Class size is strictly limited. Class fee is $37.50.
You may reserve your seat online on Eventbrite up to the time of class. RSVP by phone or text by April 23rd 5pm.