Year End Mercury Retrograde Tarot Healing Session with Christiana Gaudet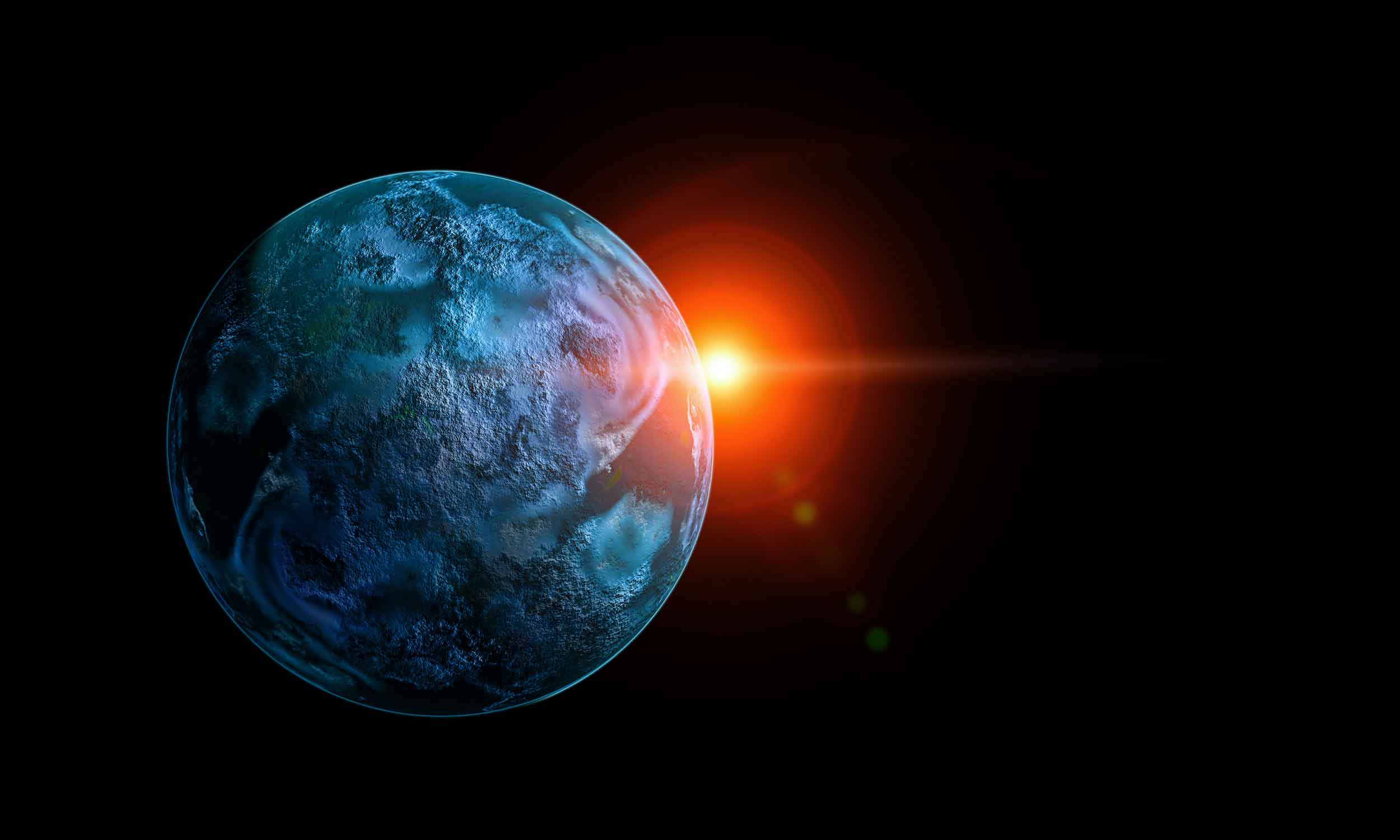 We approach the holidays, and the end of 2018, with Mercury in retrograde from November 16 to December 6. While many people find the energy of Mercury retrograde uncomfortable and inconvenient, Mercury Rx offers some specific opportunities for healing.
It's natural, as we near the end of the year, to look back at the past twelve months, and even to years gone by. Mercury retrograde provides support for that reflection.
Along with that reflection comes the opportunity to edit and revise. What is in your life that no longer serves you? What stories do you tell about yourself that aren't supportive or true? Mercury retrograde is the perfect time to ponder these questions, and to actively find ways to release what no longer serves you and rewrite your personal stories in ways that support you.
Communication is a strong aspect of Mercury. In retrograde, miscommunications and misunderstandings can easily arise. When we combine the likelihood for communication problems with a pull to look to the past, we can see that, during Mercury retrograde, we are often reminded of past trauma, hurts and insults.
It's easy to see why some people dread Mercury retrograde. At the same time, this opportunity to reflect on, and heal from, the past, especially at the end of a calendar year, is priceless.
Last year I was inspired to develop a special year-end Mercury Retrograde Tarot Healing Session, to be performed only during Mercury Retrograde. The people who experienced this special healing session were impressed with its profound power to bring healing and transformation.
This year, I am excited to offer this forty-five-minute session at the special rate of $80 prepaid as a holiday gift to you.
Because the demand for these special readings was so high last year, I am limiting the sign-up time for this year's Mercury Retrograde Healing Sessions. Mercury Rx Healing Sessions can be conducted from November 16-December 6 but must be prepaid and on the schedule by November 6.
We can do your Mercury Rx Healing Session by phone, Skype, FaceTime or in person in my Palm City office. You may ask you have your Mercury Rx Healing Session combined with a regular half-hour or hour-long tarot reading.
In your Mercury Rx Tarot Healing Session, we will find and release what no longer serves you, we will edit your stories to support your goals, and we will find ways to transform the pain that triggers you and weighs you down.
To reserve your personal session, use the buttons below to pay and schedule your appointment. If you would rather you may call or text me at 561-655-1160, or email me at christianatarot@gmail.com.
Let's work together to make the most of the upcoming Mercury retrograde, and to use its energy for healing, to create a blessed holiday season and a great start for 2019!
Use Visibook to Schedule Your Personal Session
Appointments are available November 16, 17, 19, 20, 25 through 30, December 2 through 6, 10AM to 8PM.

or call or text 561-655-1160!